My mission is to help people make sustainable changes that will improve the quality of their lives.
Services offered include:
Individual counseling for adolescents and adults
Couple and marital counseling
Cognitive-Behavioral Therapy for:
anxiety, depression, and trauma
Substance abuse counseling
Psychotherapy for longer-term personal issues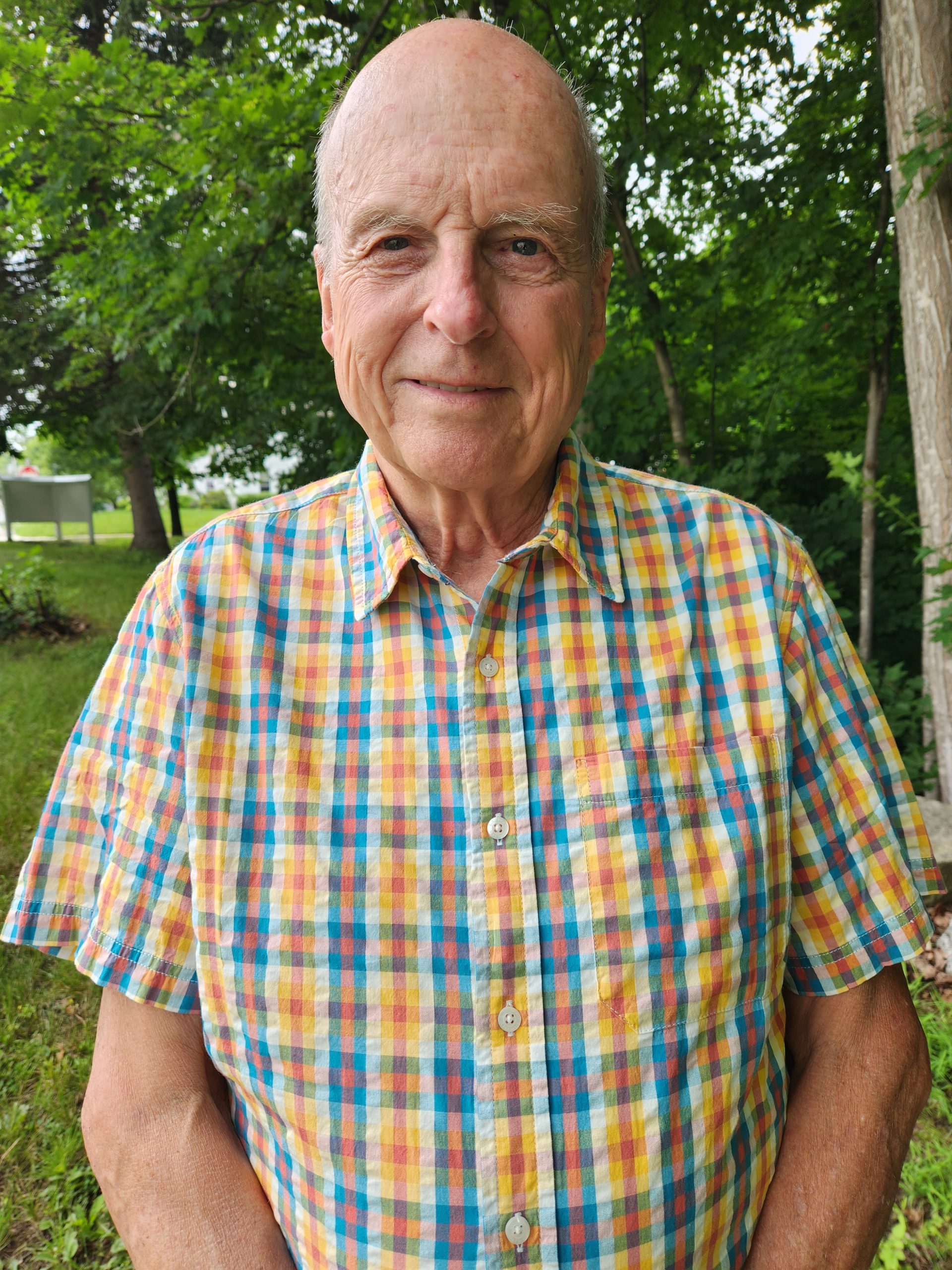 Insurance covers most services; private pay fee is $120
All services are 100% virtual.
Appointments offered Monday, Tuesday, Wednesday (9 am – 7 pm).
The initial session is a consultation with no strings attached.